Terry Cohen has set herself apart in the Hamptons residential market throughout her 20+ years of business by providing extensive information and working collaboratively with her buyers, sellers, investors and the brokerage community at large. With over $2.5 billion in sales volume, the driving force behind the success of her business is and has always been to guide her clients to smart, educated decisions to help ensure the smoothest transaction possible.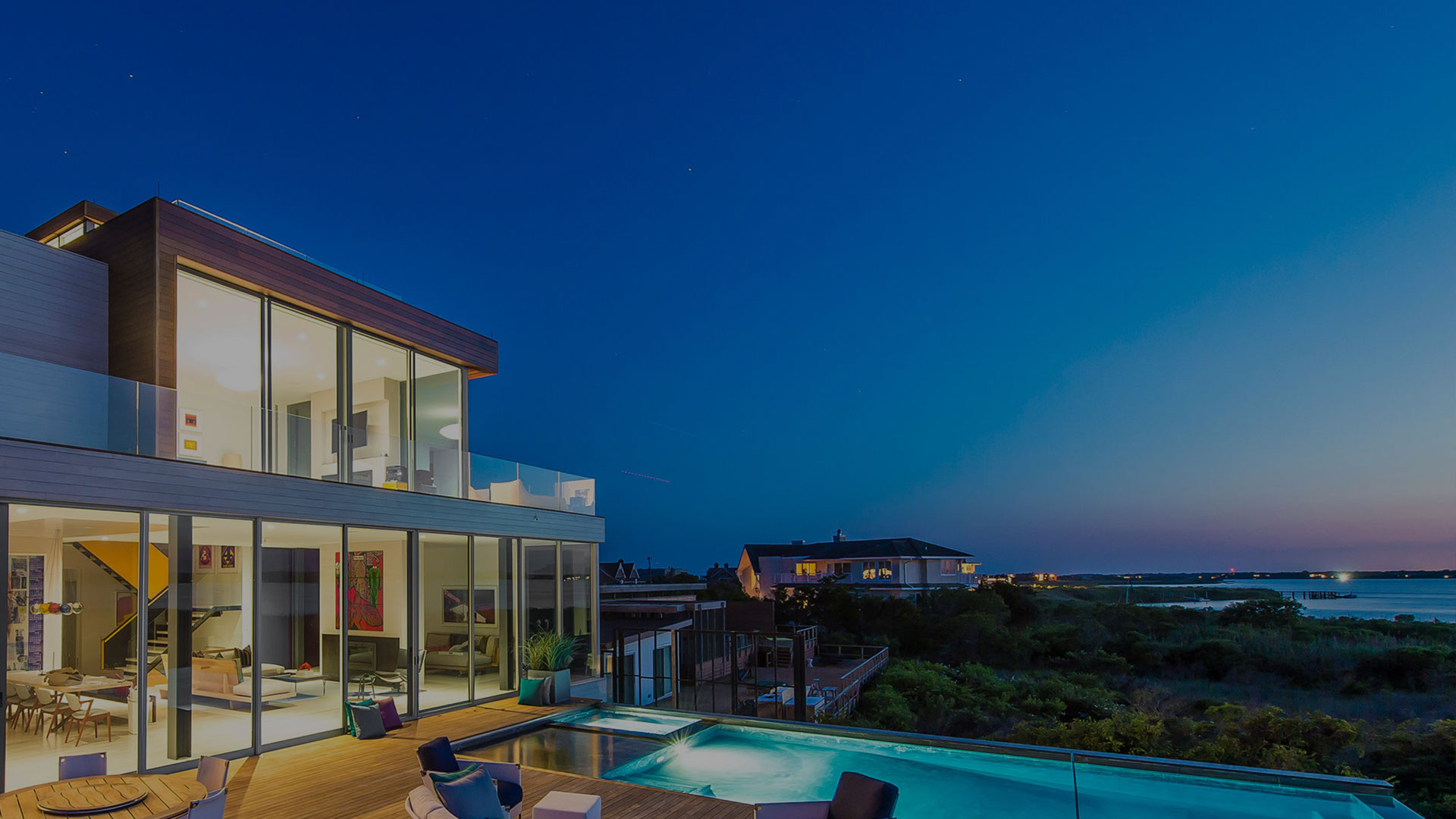 In 2015, Terry Cohen grew her service base to meet client demand by partnering with Jon Vaccari, Bayard Fenwick and Alexandra Winter. The Terry Cohen Group is distinguished by their diverse perspectives, genuinely collaborative spirit, frank approach, and drive to provide clients with desired outcomes. The Team's impressive number of repeat clients and referrals is a testament to their work ethic, integrity, and success.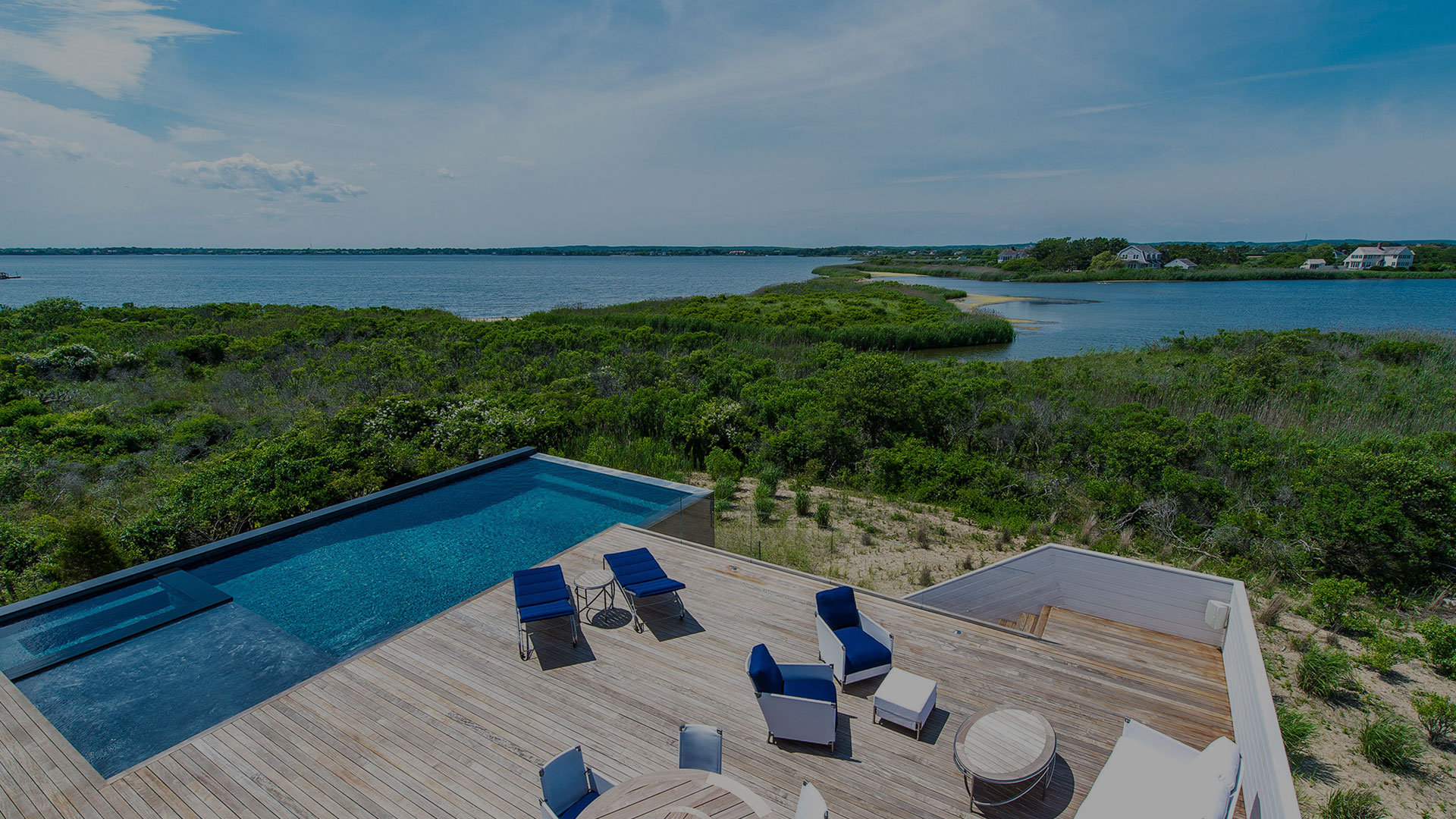 At Hedgerow, we leverage decades of experience and relationships to meet the unique needs of each client. Our model is based on deep buy-side relationships and off-market listings, allowing us to see what opportunities really exist in the Hamptons. Transcend the traditional and discover what is behind Hedgerow.